National IAM Benefit Trust Fund
Employer Co-Chair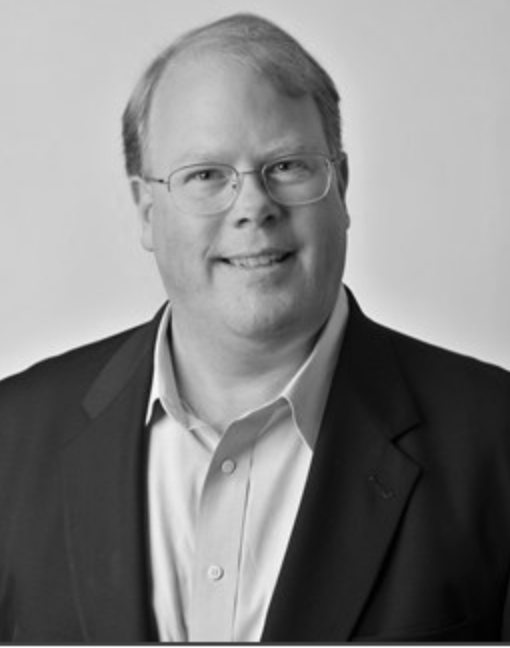 Tom Mitchell is the third-generation President of Allen-Mitchell & Co., a Washington, D.C. machine shop that has operated for more than 100 years.
A lifelong resident of the D.C. area, Mr. Mitchell graduated from Monmouth University in New Jersey with a degree in management and a minor in economics. He started his career with Prudential Insurance Company and came to Allen-Mitchell in 1993, becoming President in 1998.
He joined the Board of Trustees of the National IAM Benefit Trust Fund in 2004 and became Co-Chairman in January 2015.