National IAM Benefit Trust Fund
Employer Trustee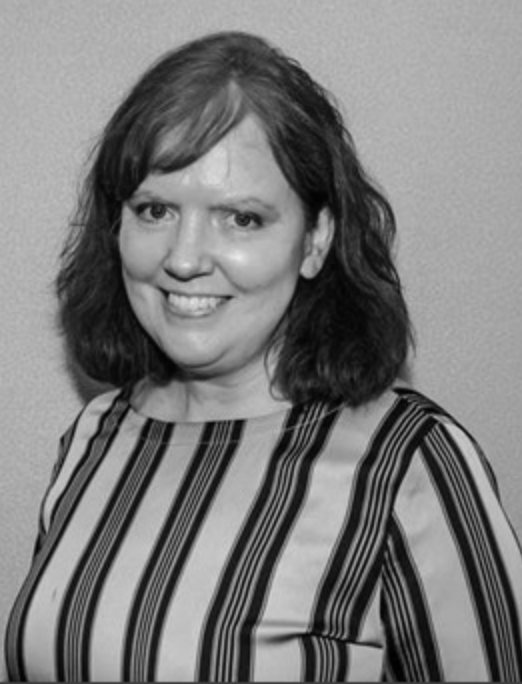 Marie Underwood joined the Board of Trustees on March 15, 2017.
Marie is a seasoned finance professional with over 20 years of experience in the aviation business.  She is the Managing Director Finance and Controller at McGee Air Services, where she oversees all finance functions.
Prior to joining McGee, Marie served in a variety of roles for several airline companies including United Airlines in 1994, Mesa Air Group in 2005, Horizon Air in 2006, and Alaska Airlines in 2008.  She left Alaska Airlines in 2016 to help form McGee Air Services, a subsidiary of Alaska Airlines.
Marie holds a BBA in Management from the University of Portland, and an EMBA from the University of Washington.